In the making
We are the Devon Doughnut Collective, a group of Doughnut Makers on a mission to see our first iteration Devon Doughnut become useful to citizens and policy makers across Devon, changing shape and evolving as it goes. Convened by the Bioregional Learning Centre, over 170 people from all over Devon worked together for over a year to create this comprehensive way to realistically take stock and measure change towards making Devon a more just place to live and work.
Our approach
We are placing equal importance on three task streams in developing a Devon Doughnut.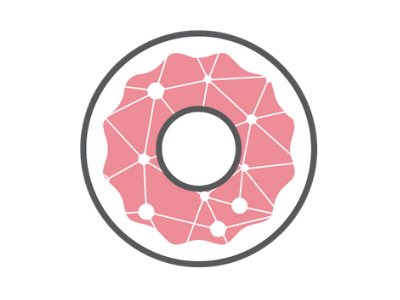 Planning
The strategy team is looking at a unifying process that connects different levels and sectors.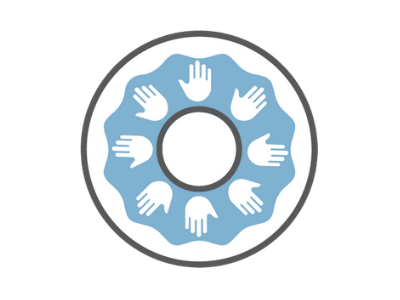 Making
The metrics team is looking at keystone indicators, doughnut segments, dashboards and scale.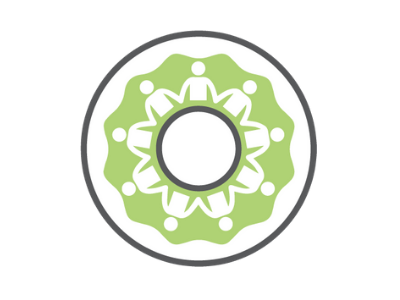 Sharing
The participation/outreach team is looking at communications, a public programme, widespread engagement.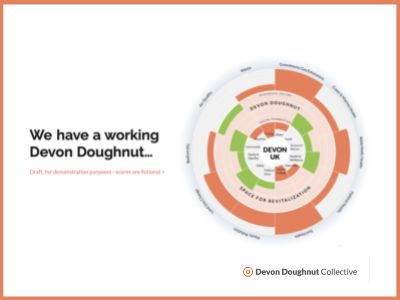 Doughnut Economics, advocated by Kate Raworth, is a brilliant model that makes visible just how intertwined natural global systems (such as water or biodiversity) are with the social foundations of our societies. Designing an operating system for the Doughnut that points to how to take effective action in such a complex and unravelling web is […]
From inside the kitchen
We're updating this slide deck regularly to track the progress made in our sessions (and in between) by the Devon Doughnut Makers.
The Regenerate Devon team were looking for ripples, initiatives and prototypes to come out of the Regenerate Devon Summit. We are happy to share that the 'Devon Doughnut Makers' have received a small pot of Summit money for BLC to establish to establish this website.
Many thanks to our friends!
Voices from the community
"I found the last session on employment absolutely brilliant. It was energising and hopeful to be a part of a collaborative group seeking innovative strategies to build a healthy and sustainable local economy. I was motivated by the mix of people and ideas and look forward to my continuing involvement."
- Dr. Louise MacAllister
"I think we have some great foundations in Plymouth. e.g. how would Plymouth Trauma Informed Network inform the Doughnut? What measures would Environment Plymouth bring? What measures of equity would we use? What could we use to measure collaboration?"
- Matt Bell
"I'm a 'let's get on with it' person… from the perspective of working with other officers at DCC, I think that the urgency of creating a Devon Doughnut is about making sure that current decisions don't have a negative social or environmental impact. The challenge will be to square that with immediate and short term funding from central government and to use the Doughnut to help us Build Back Better."
- Polly Frost